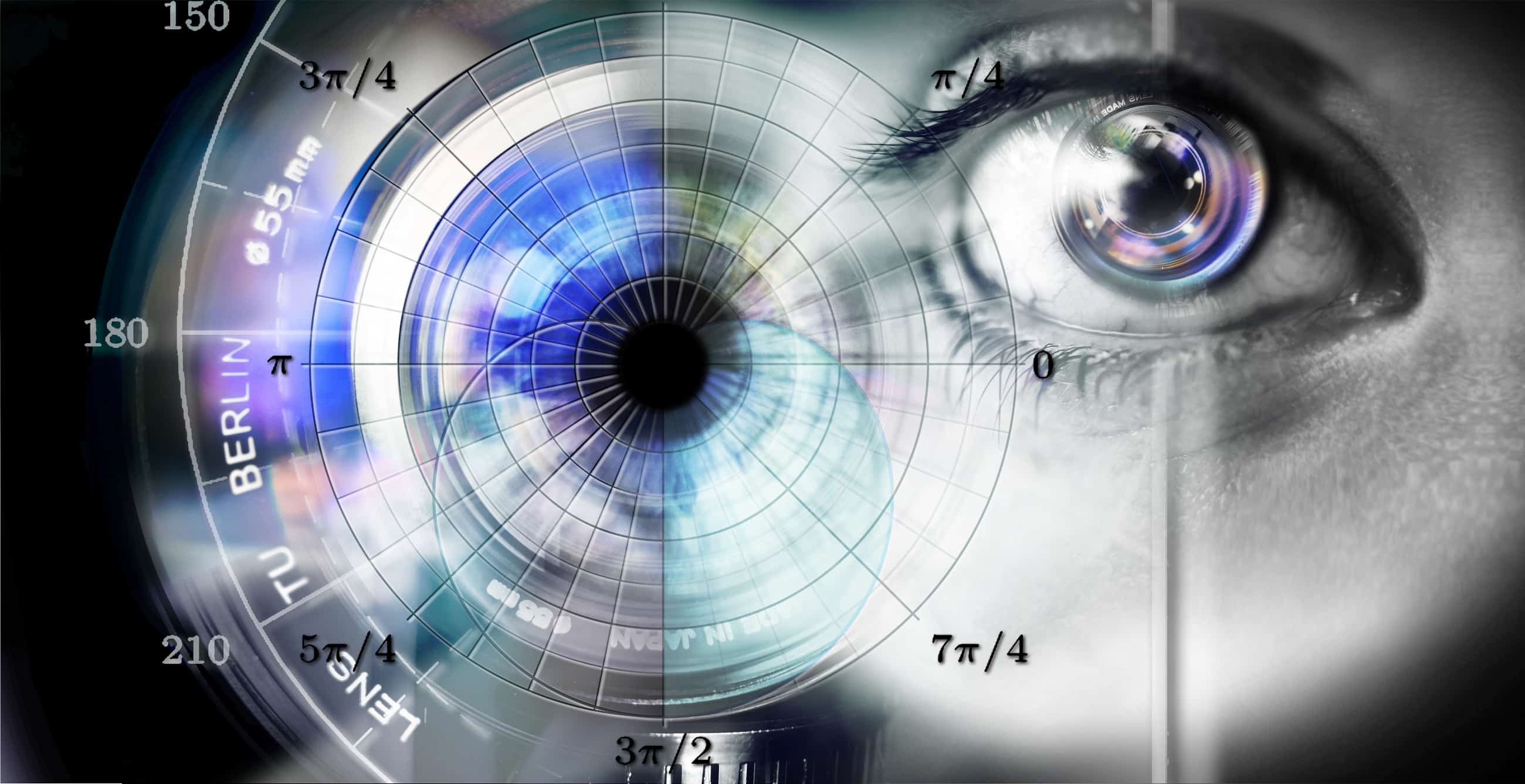 The Clearer the Vision, the Fewer the Choices, the Easier the Decision
Last year I joined a coaching group for small business owners. At the very first conference I attended I spent a number of hours thinking about and writing down my company vision. It's one of the most valuable things I've done.
I learnt much over the 4 days of the conference, but the thing I walked away with, that kept repeating in my head was the 3 line phrase – 'the clearer the vision, the fewer the choices, the easier the decision'.
When you have a clear vision of where you are going, and what your ideal life looks like, it's so much easier to make decisions when opportunities present themselves.
Question: Does this opportunity/event/invitation align with my vision?
Answer: Yes – embrace No – pass
Just like business, life without design is erratic. Not because plans are perfect, but because people without plans are much more likely to get overwhelmed and fall apart.
As I begin the long preparation for Ironman WA, I'm forming a vision of what my ideal day will look like – starting with the end in mind.
To learn more, simply click on the video link below…